Being a part of this intimate elopement alongside stylists, Maddox & Rose, + planning extraordinaire, Weekend Wedding Warrior and so many other amazing vendors at The Henry Clay was truly a DREAM. If I could only shoot one thing for the rest of my life, this would be it, and I would be completely content with photographing this day over and over again. Kate + Chris were the wonderful winners of our Elope Louisville pop-up wedding giveaway. Before this day, these two simply had an unspoken engagement, and on a cloudy Sunday in February, they recited their heartfelt vows to one another amongst 20 of their closest friends and family + their pup Fred!!!🐶
The day was laidback, authentic, and just damn dreamy. We could not have lucked out and found a more deserving couple to represent everything we want Elope Louisville to stand for. They remained excited + thankful + humbled as they spent the entire day soaking up their reality.
Not only was it an honor to photograph their authentic love, but it was a privilege to work amongst the most talented vendors in the industry in order to make the day nothing short of flawless. Can't wait to see what other amazing events Elope Louisville puts on in the future!!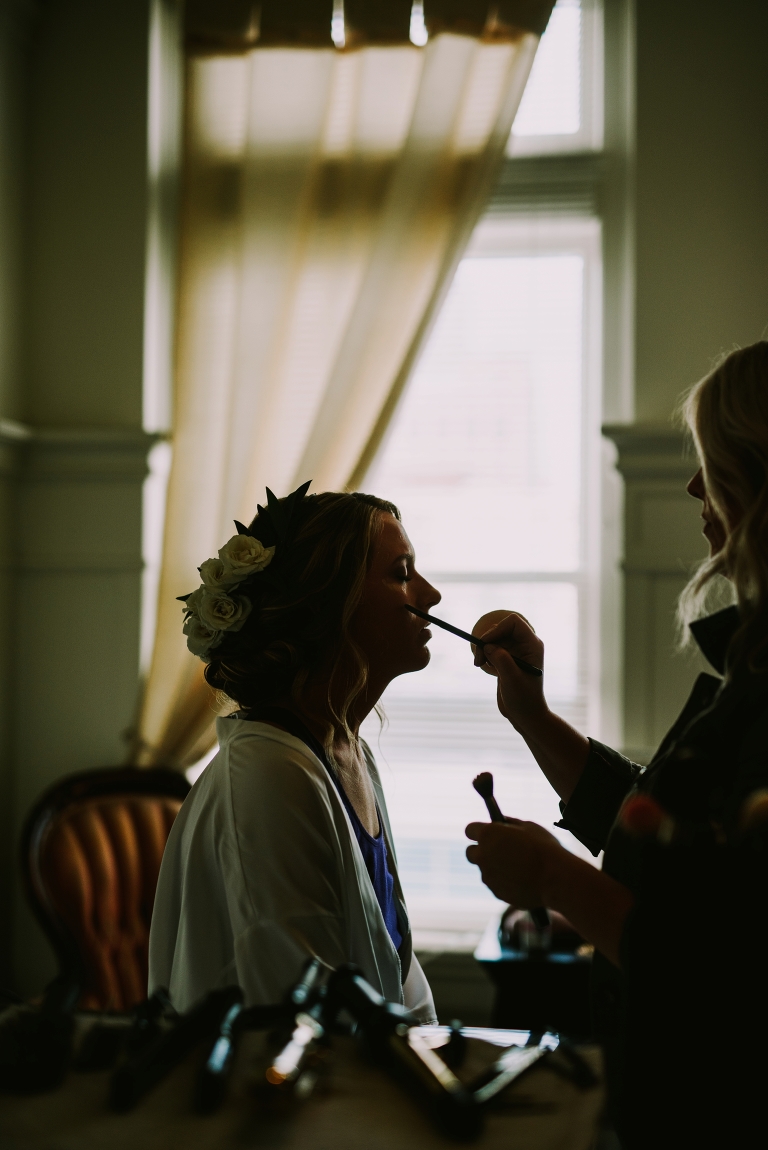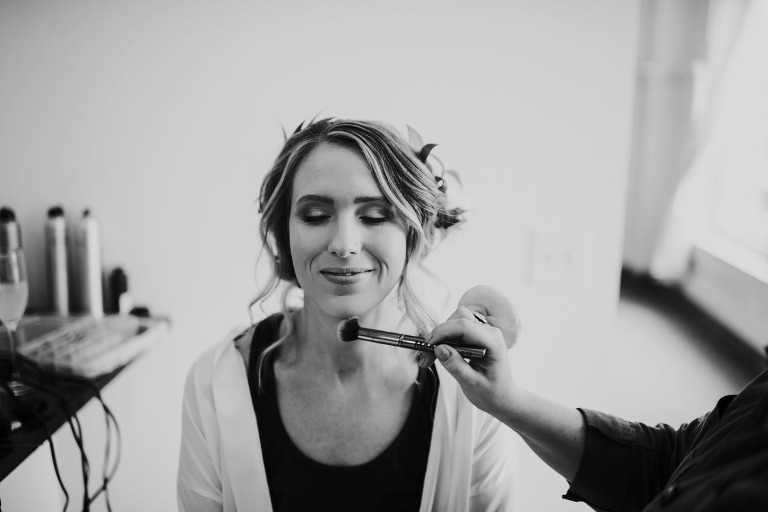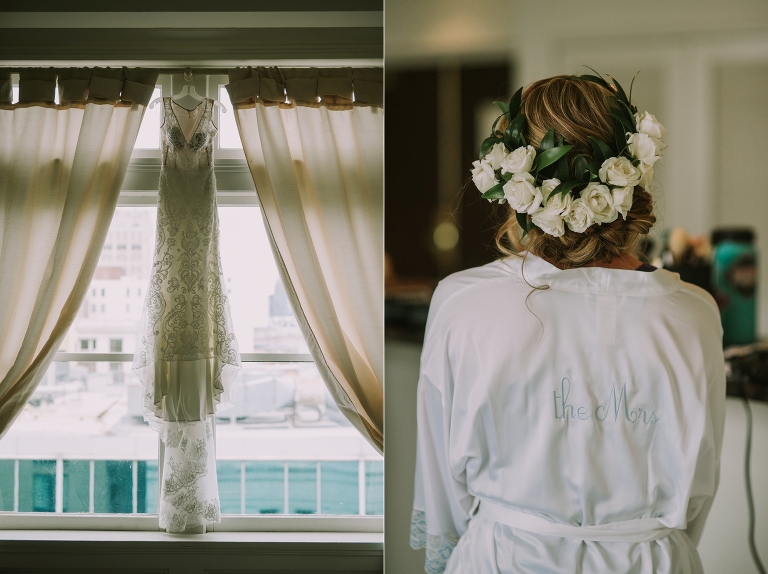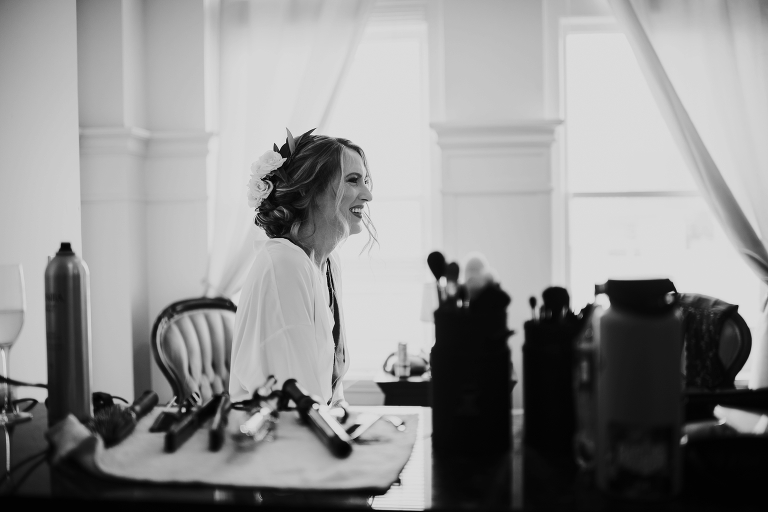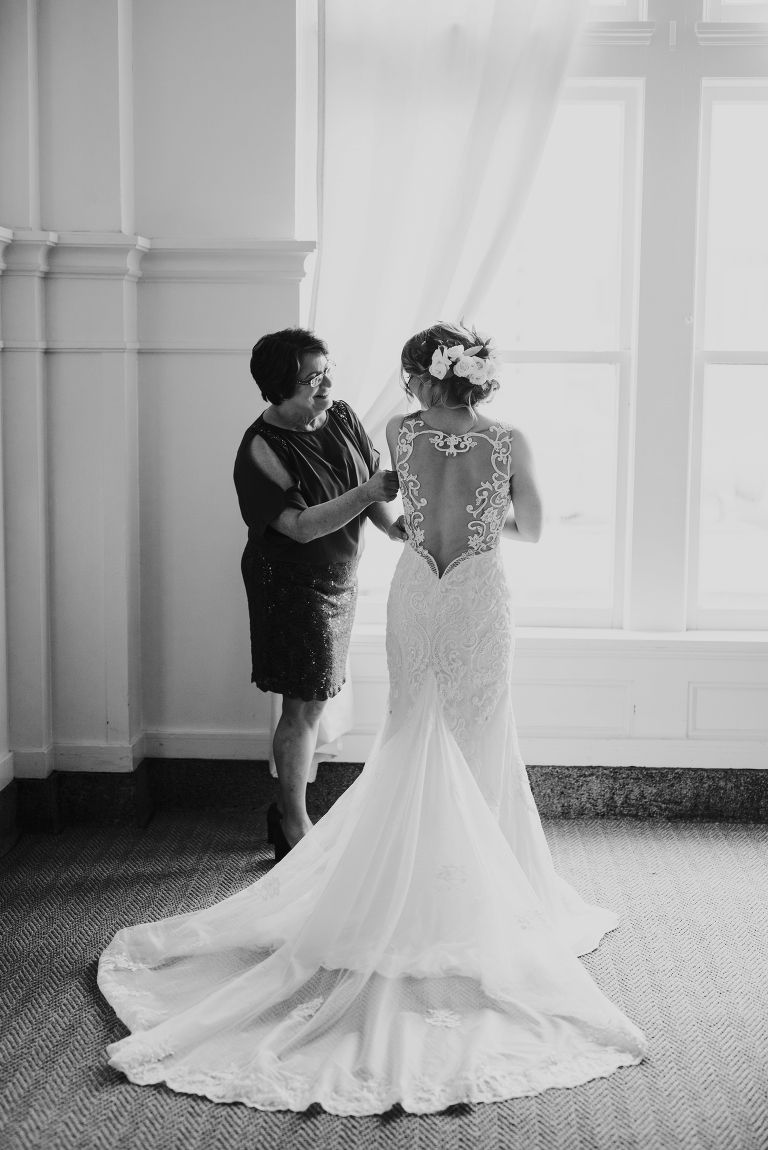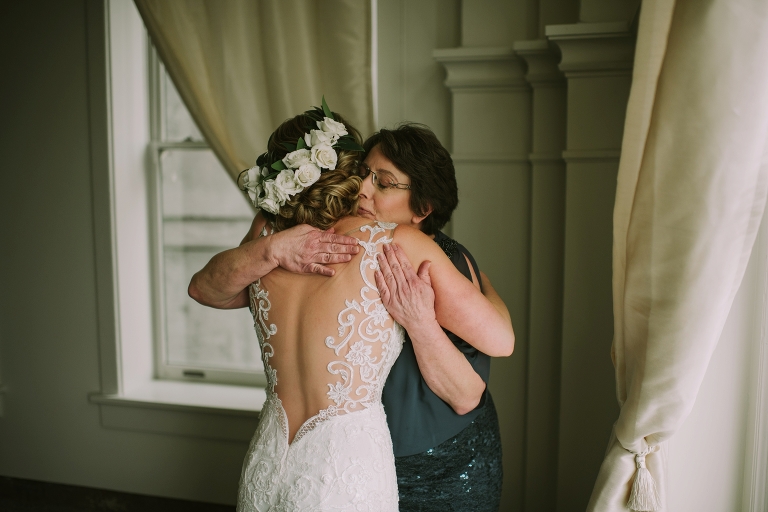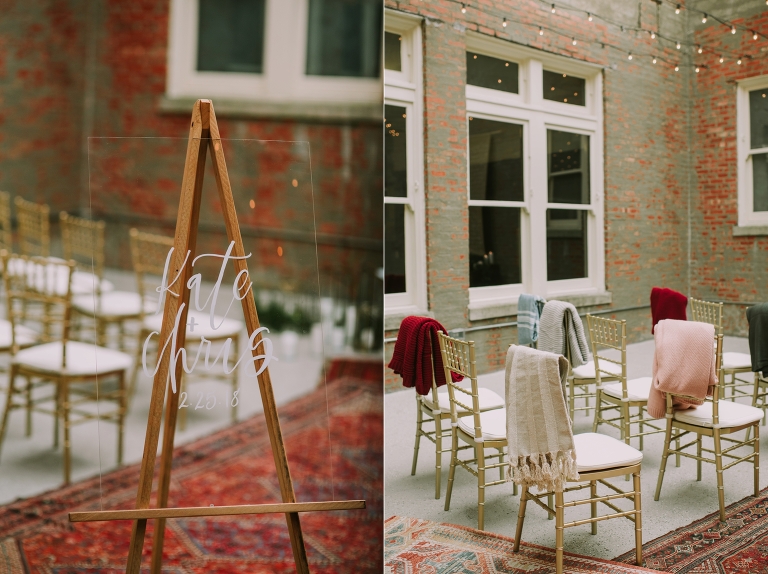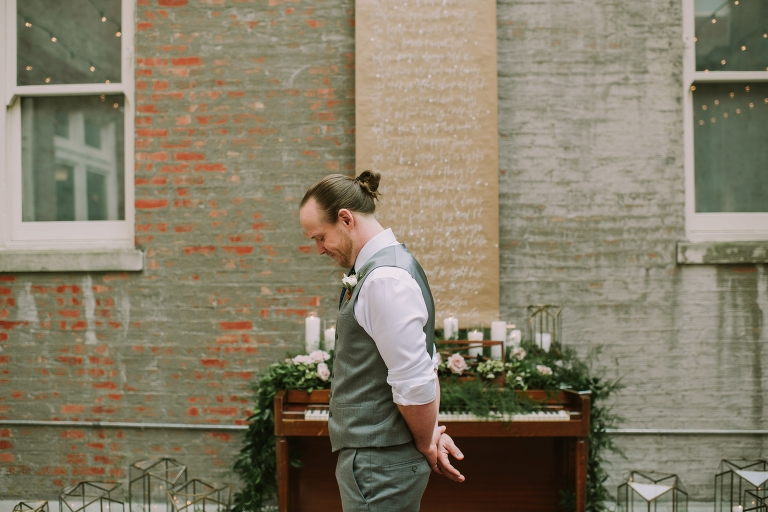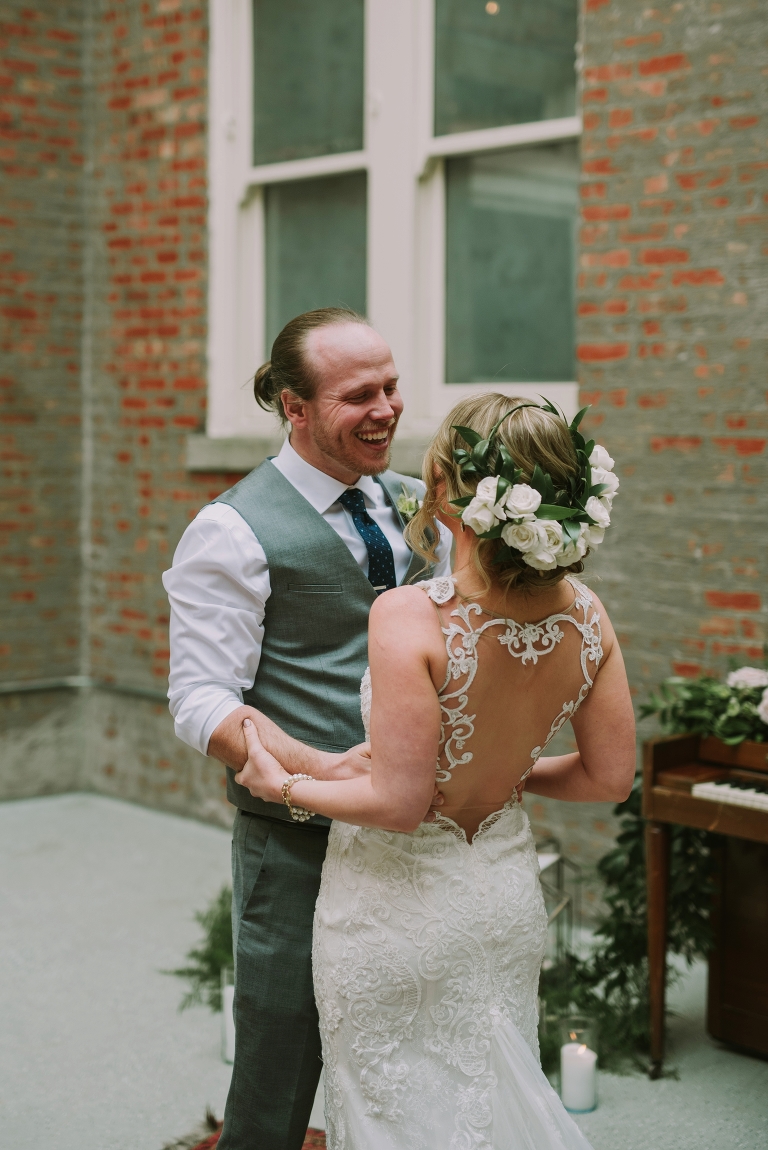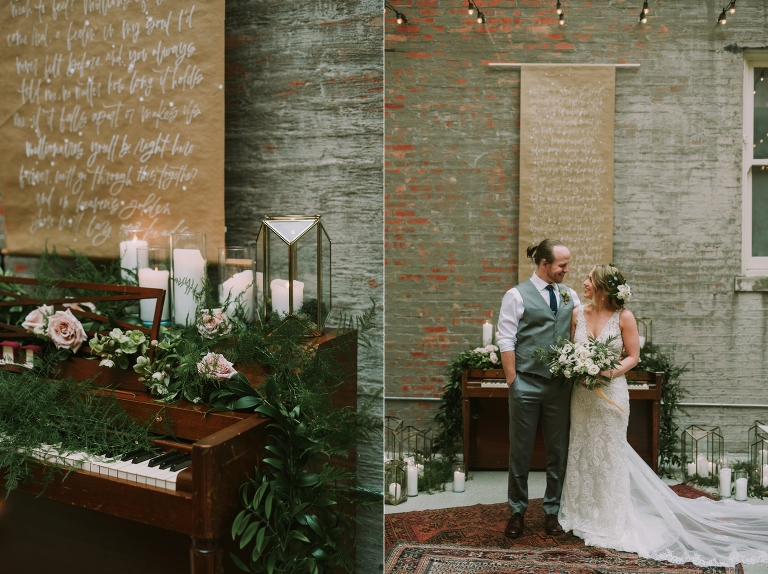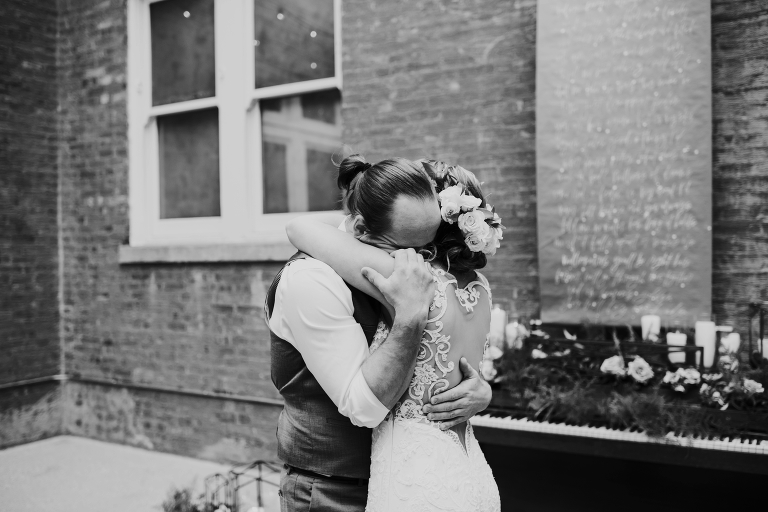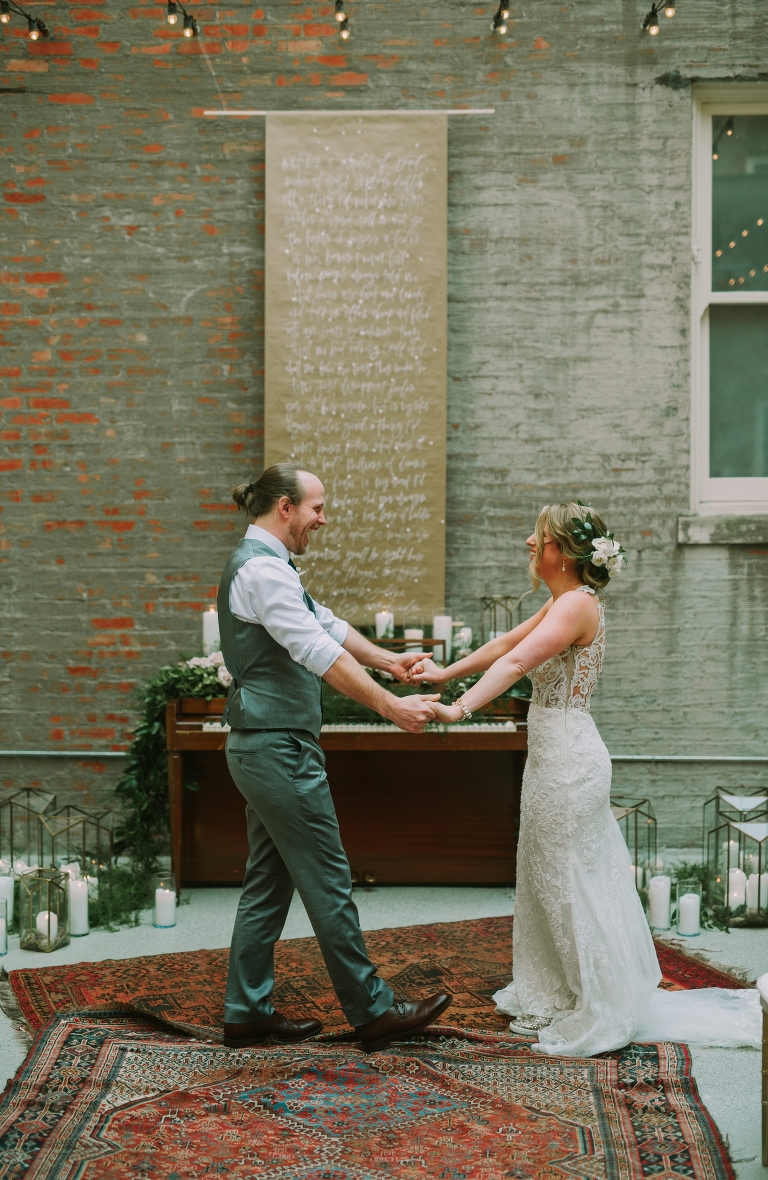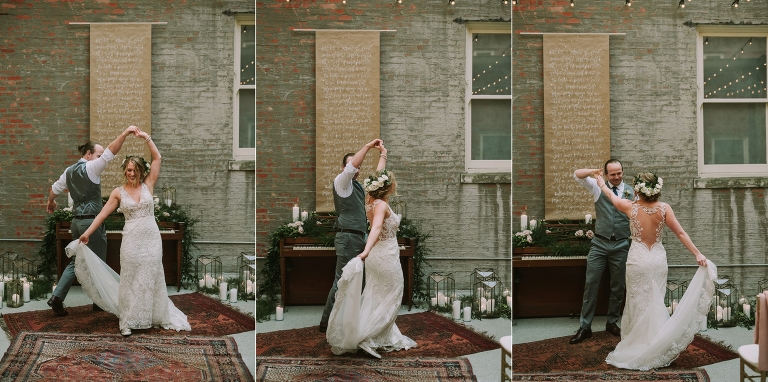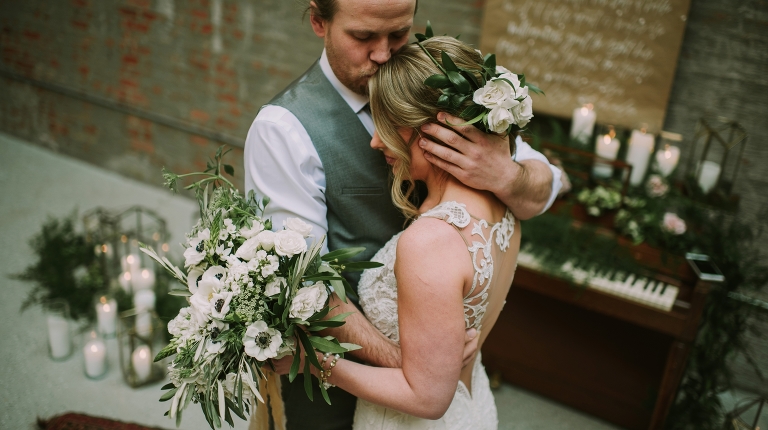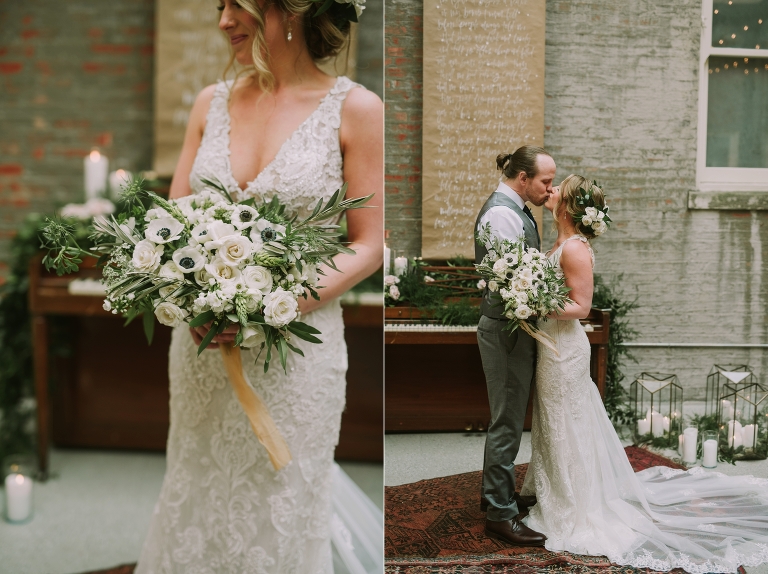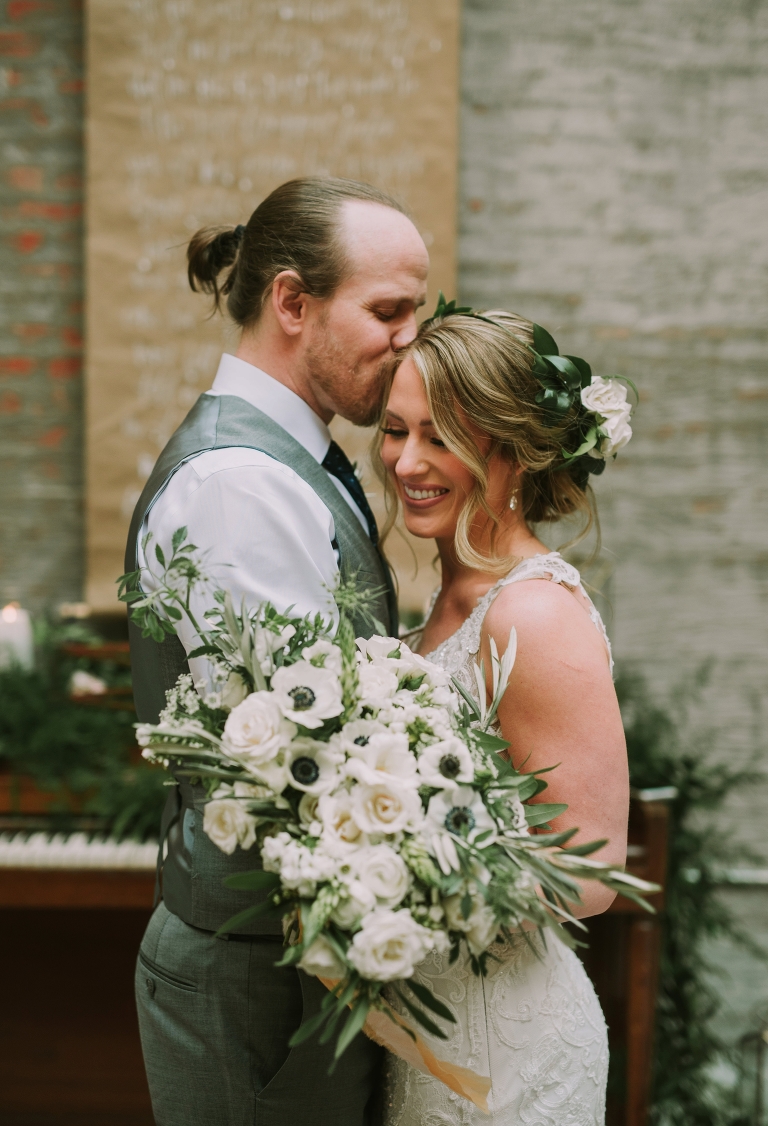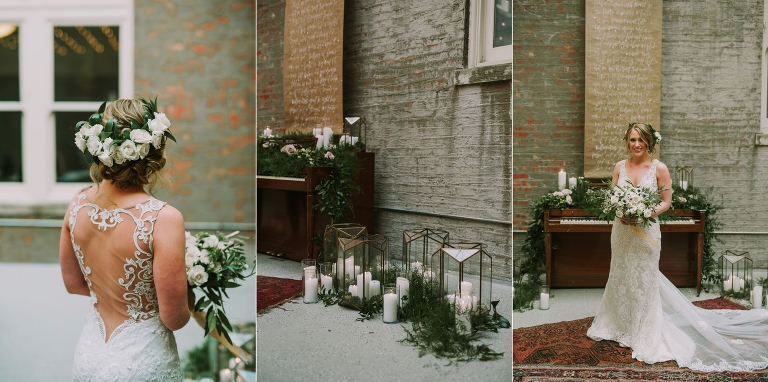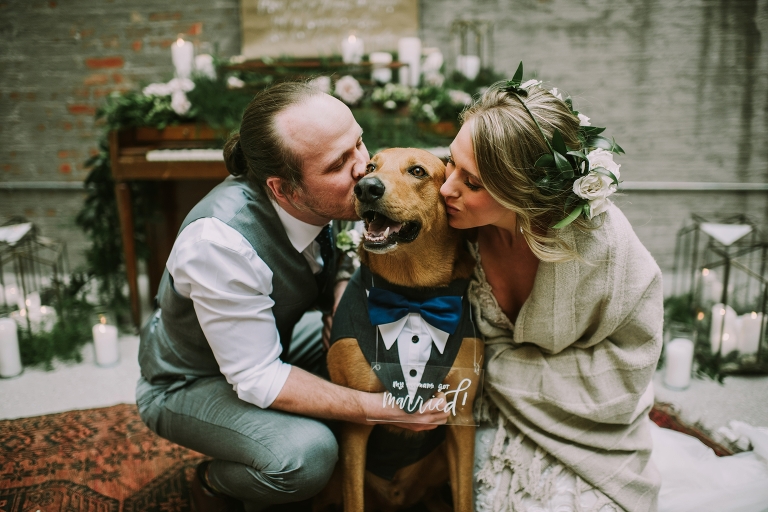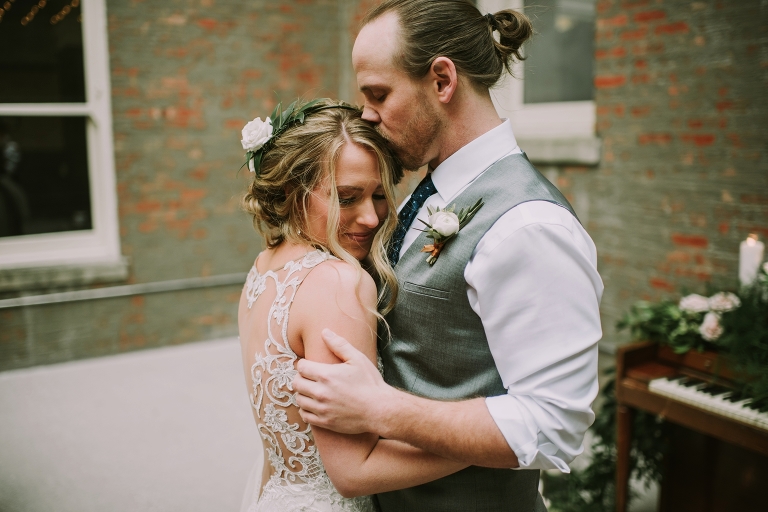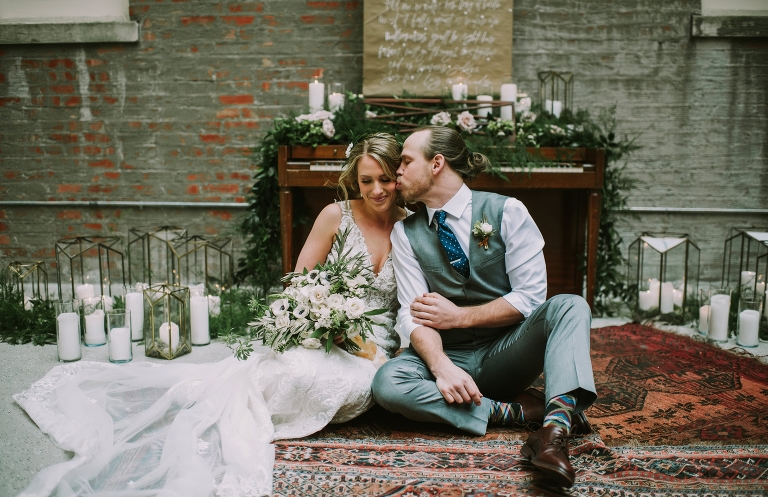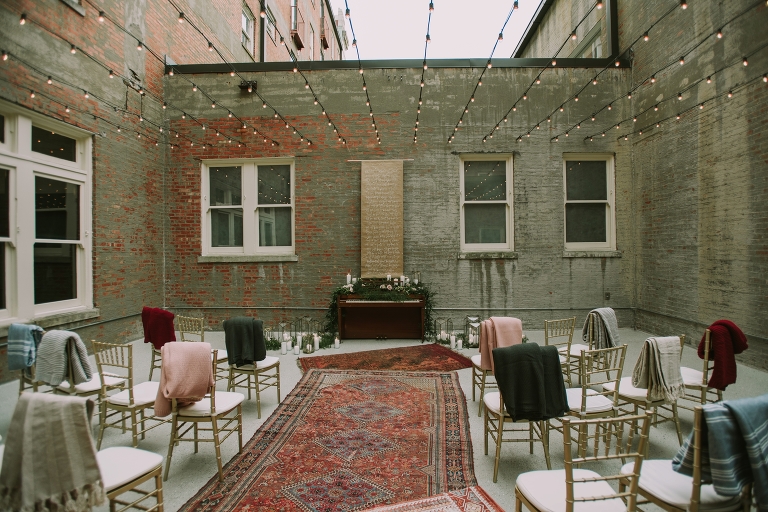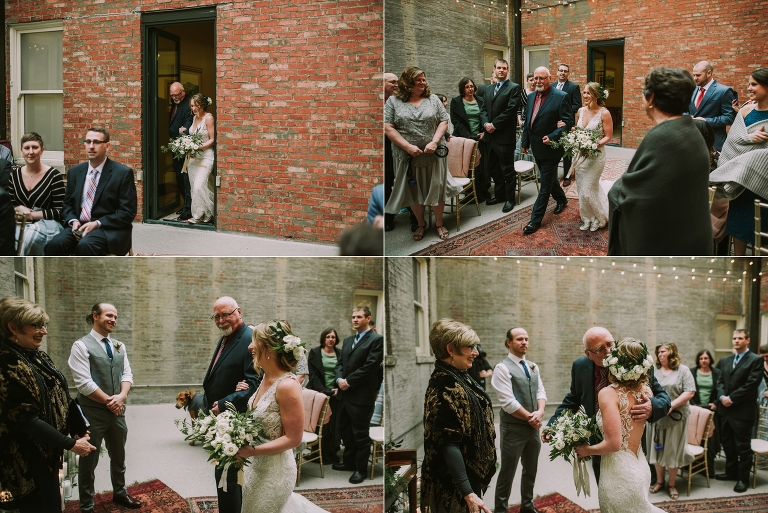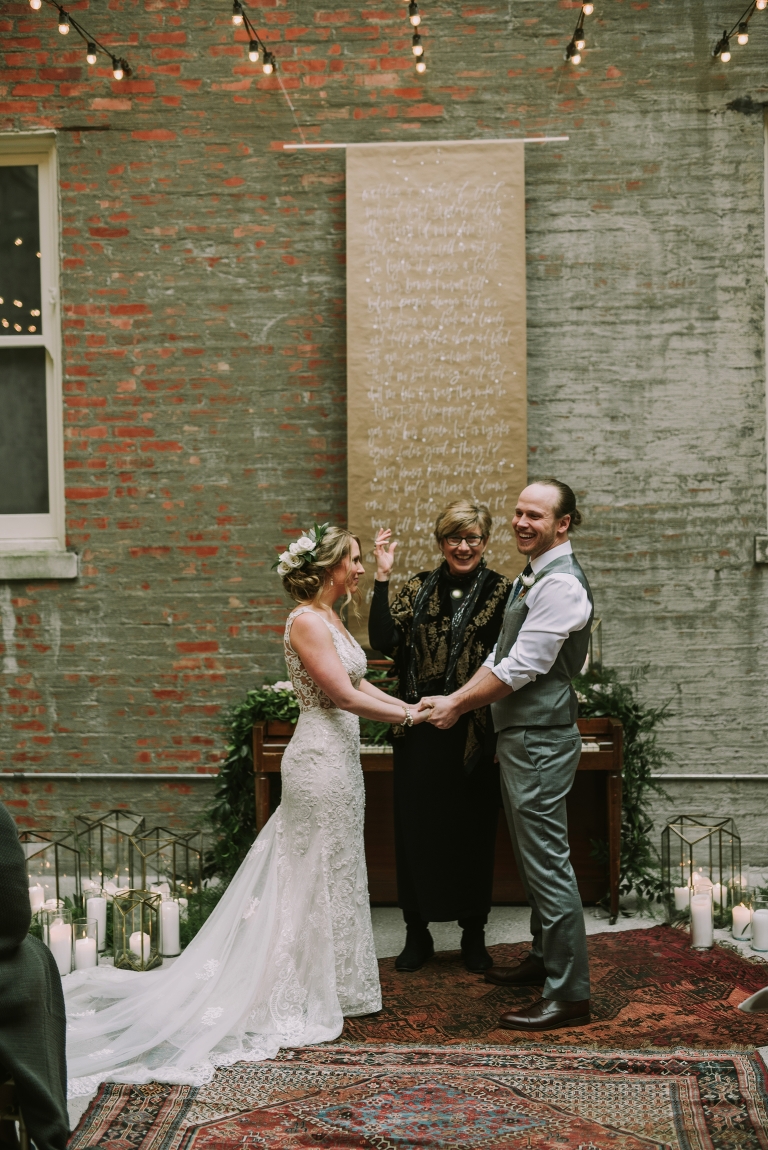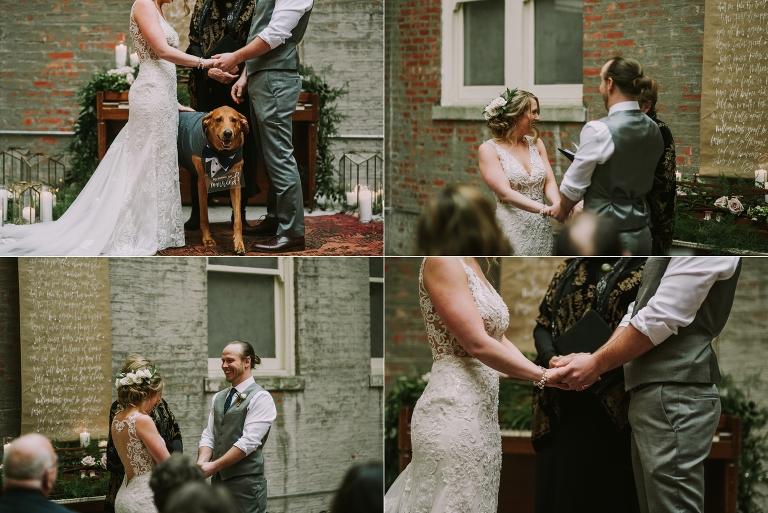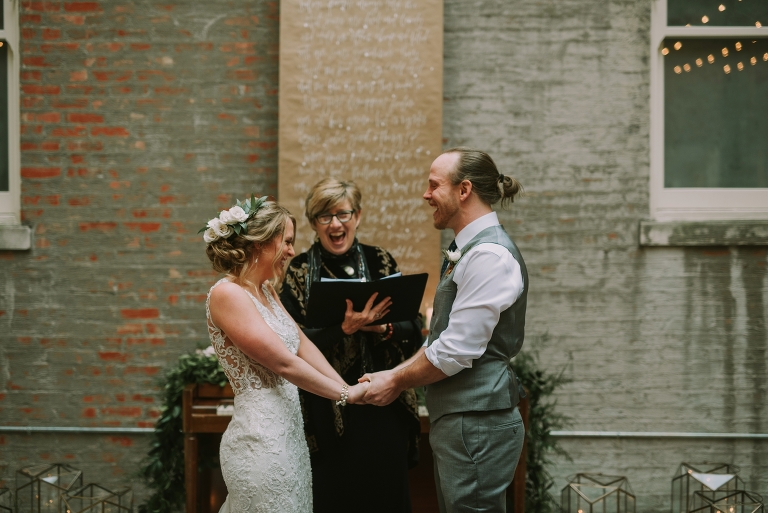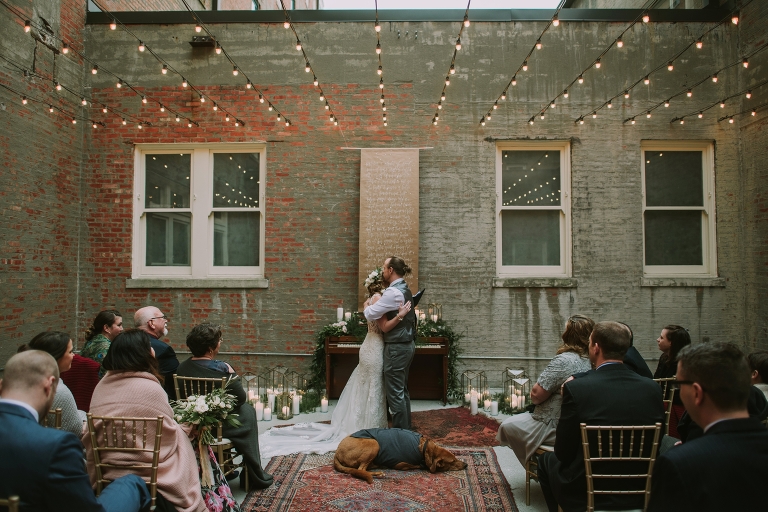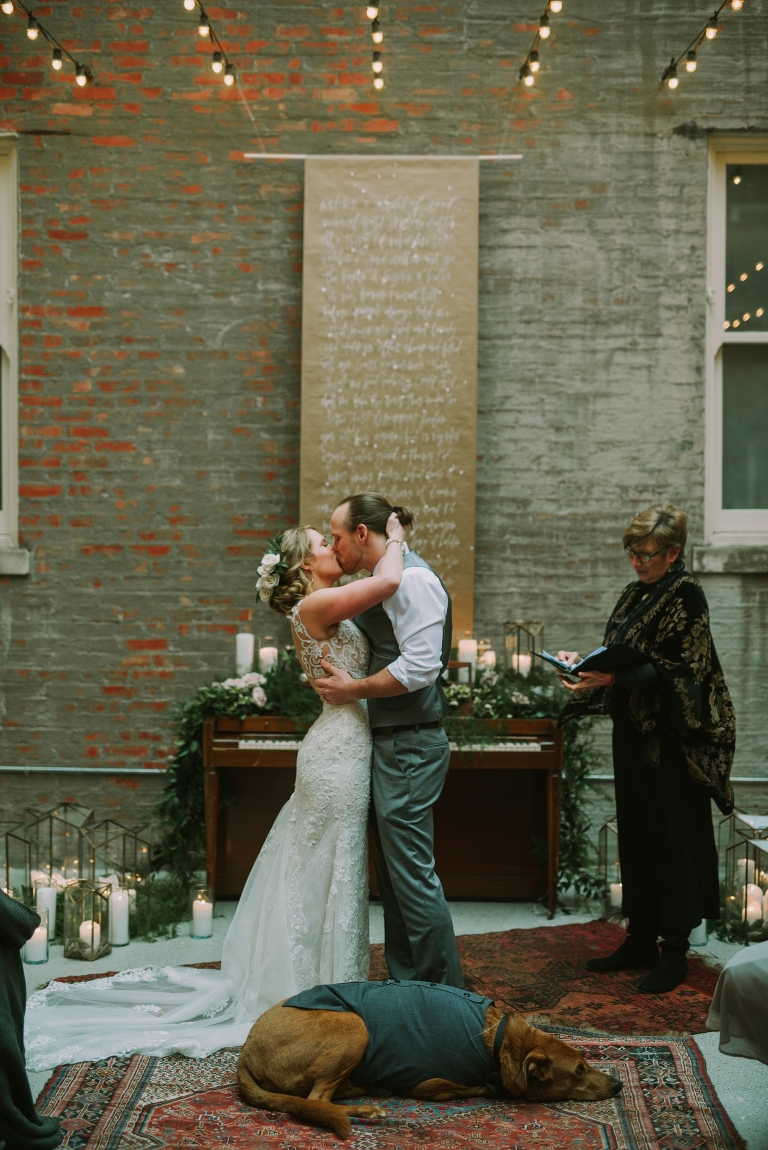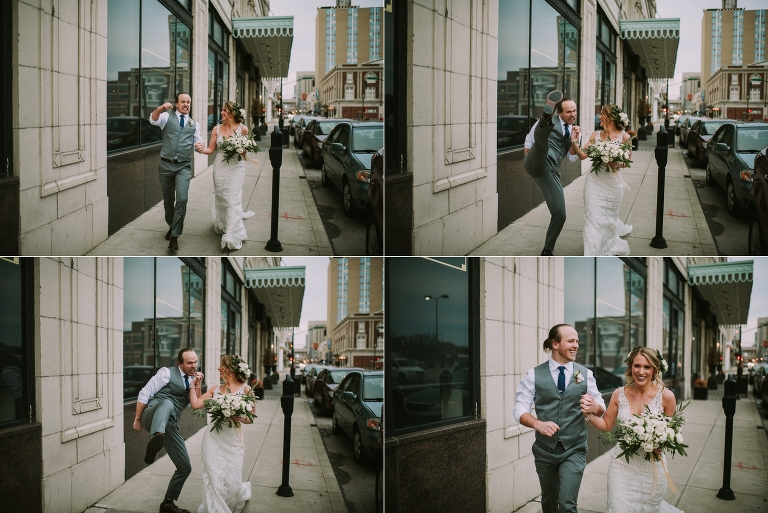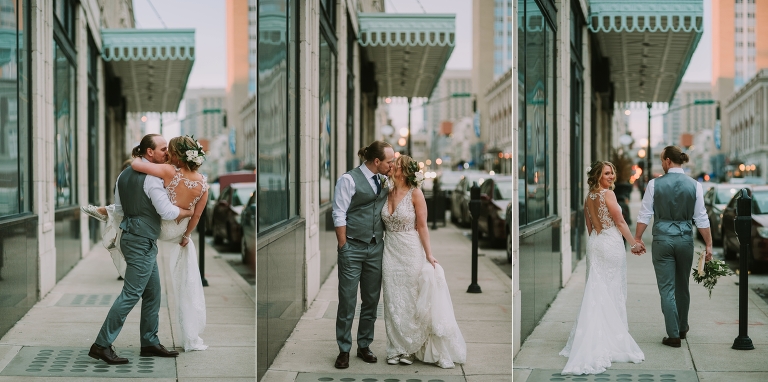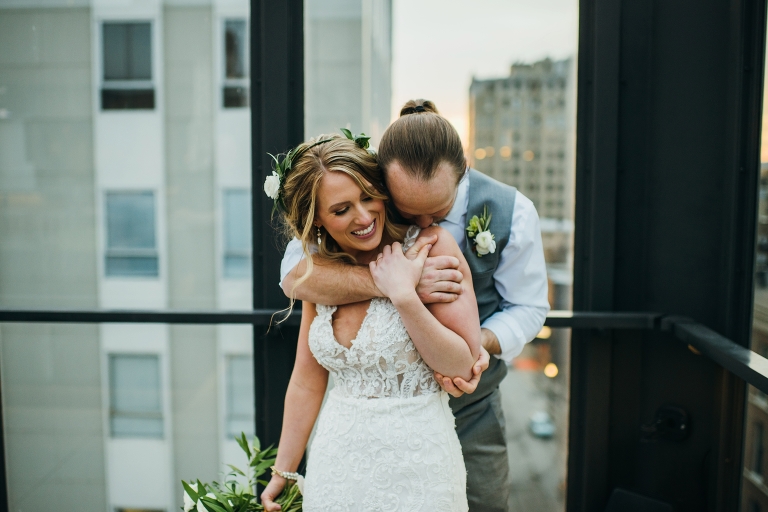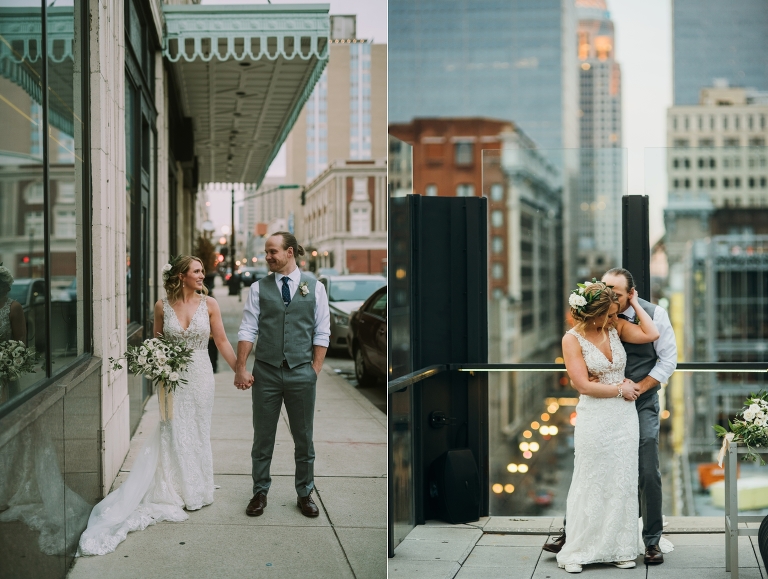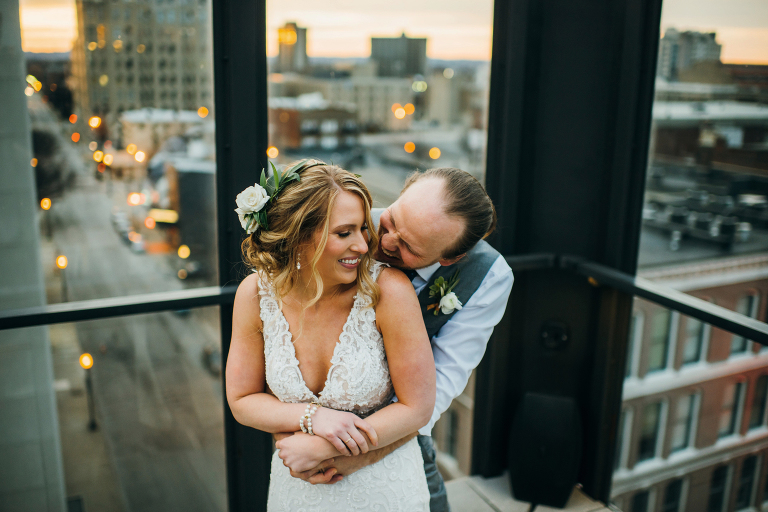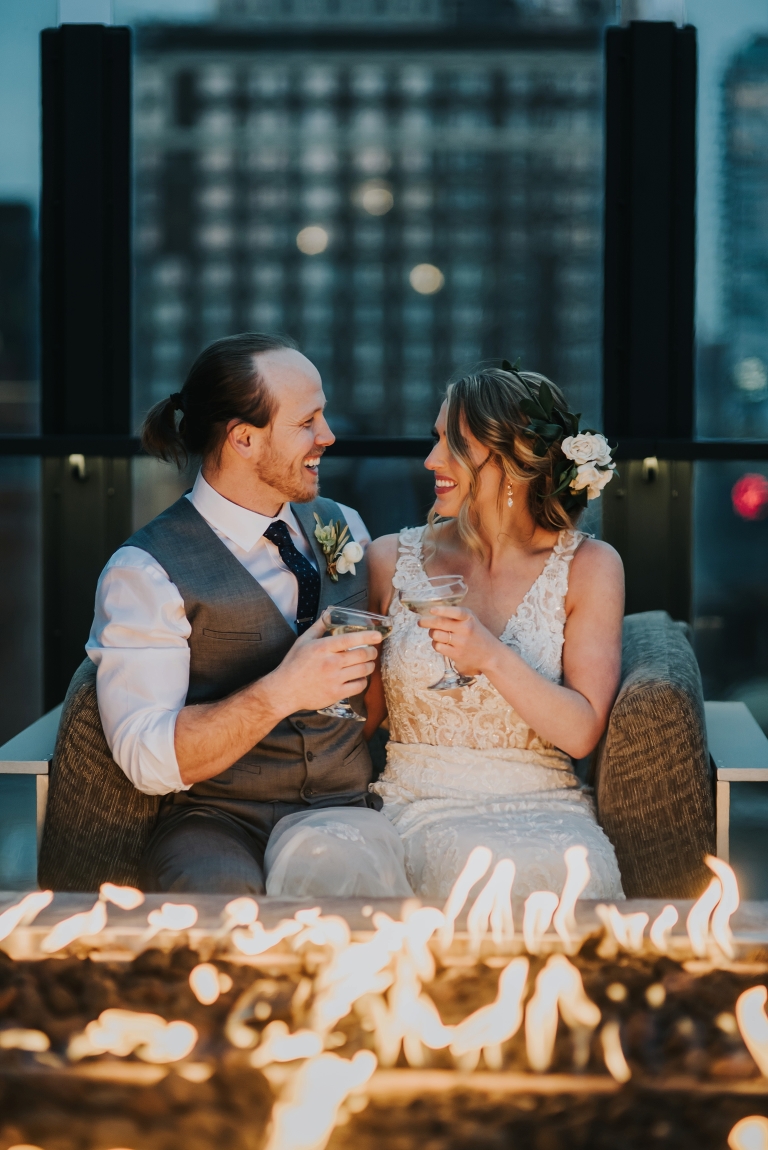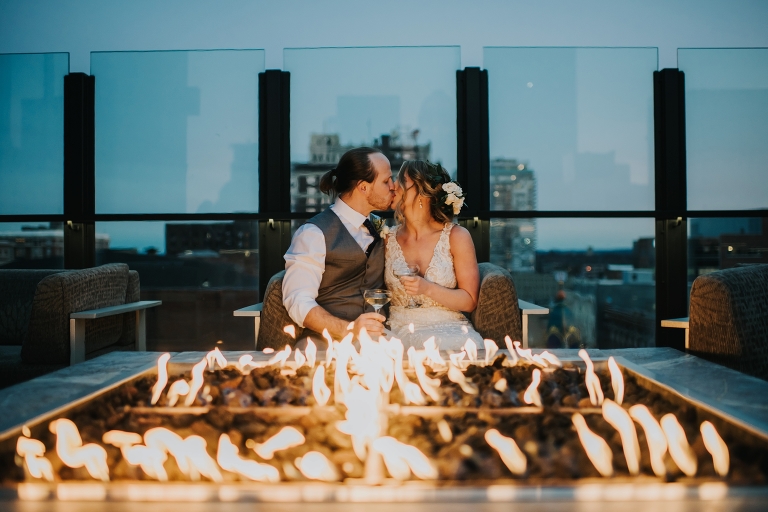 The Team 🙌
Photo: Love Hunters
Planning/coordination: Weekend Wedding Warrior
Florals: Rose & Honey Floral Design
Design: Maddox & Rose
Calligraphy: Riley & Ko
HMU: Carley Randall
Cinematography: Bryan Starr Cinematography
Officiant: Diane Walker
Music: Liz Welsh
Ceremony: The Henry Clay
Reception: 8UP Louisville